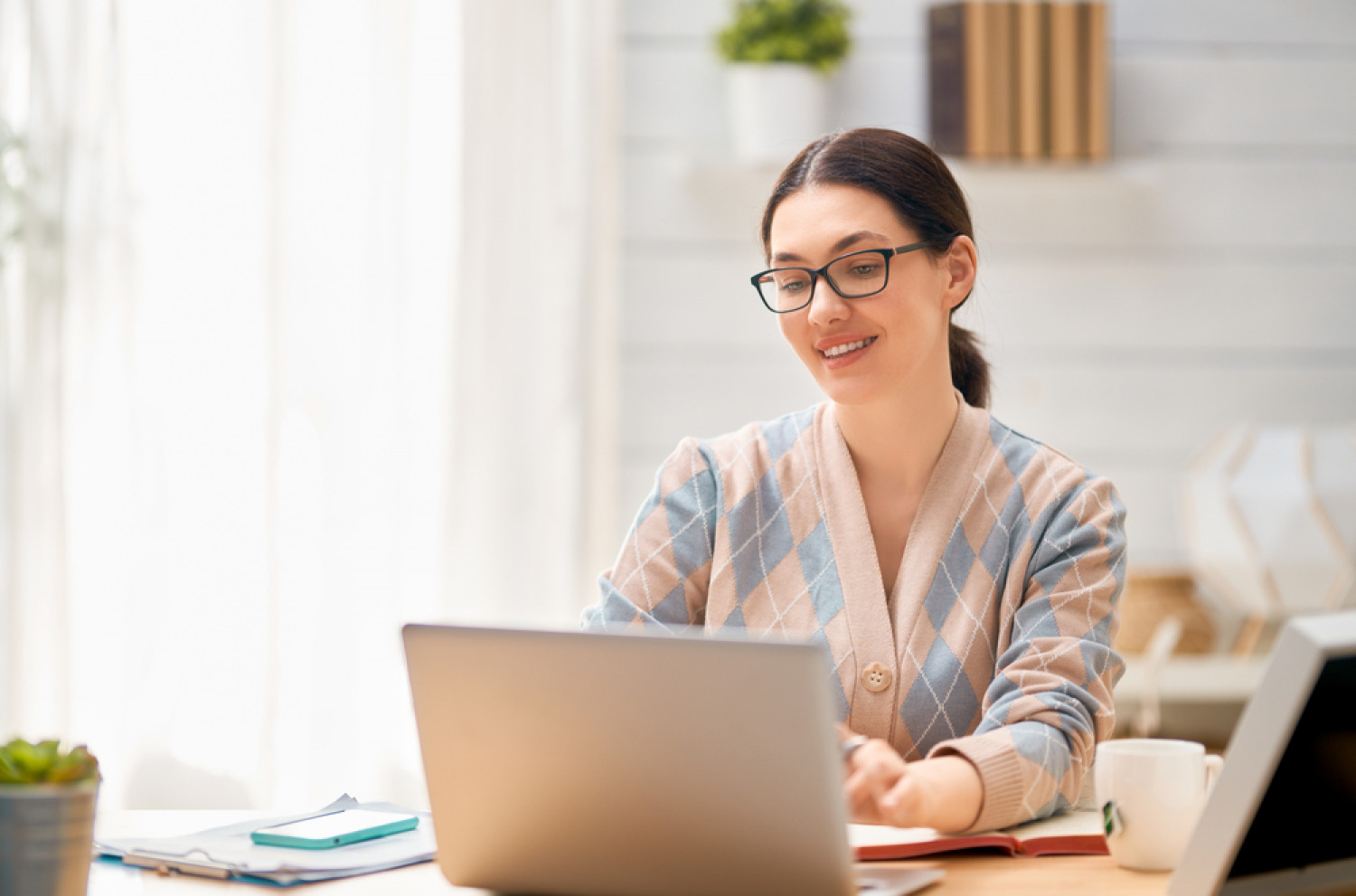 MyChart
Manage your health online, 24 hours a day, 7 days a week.
For technical questions, call the MyChart Helpdesk at (877) 569-7762.

For questions regarding your personal health information, call (406) 721-5600.
Access information in your medical record.
See appointment dates and times.
Access your test results.
Request a prescription renewal.
Email your care team.
Print immunization records.
MyChart is not for urgent matters. For emergencies, call 911.
To pay your Western Montana Clinic bill, click below or call (406) 329-7403 .
Who can sign up?
Current Western Montana Clinic patients 18 years and older can register for and use MyChart. You can get access two ways - during your next office visit, ask a member of your care team or simply click on the "Request Access for Yourself" above.
Is it secure?
MyChart is password protected and messages are delivered via an encrypted connection - not via standard email. They're sent securely through the MyChart website and servers.
Can I send a message to my healthcare team through MyChart? How quickly can I expect a reply?
Yes. With MyChart, you can send a message to your care team. You'll generally receive a reply within one to three business days. MyChart is not for urgent matters. For emergencies, call 911.
Can I access another person's health record in MyChart?
Yes. With MyChart, caregivers, parents, family members and others may be granted access in appropriate circumstances.
Birth through 11 years: Parents or guardians may automatically link to accounts of their children in this age group.
Ages 12 - 17: There are some legal restrictions for children in this age group. Please discuss this with your healthcare provider.
Ages 18 and older: Patients 18 and older can grant permission to their health record. Ask your care team for a 'Proxy Consent Form.'