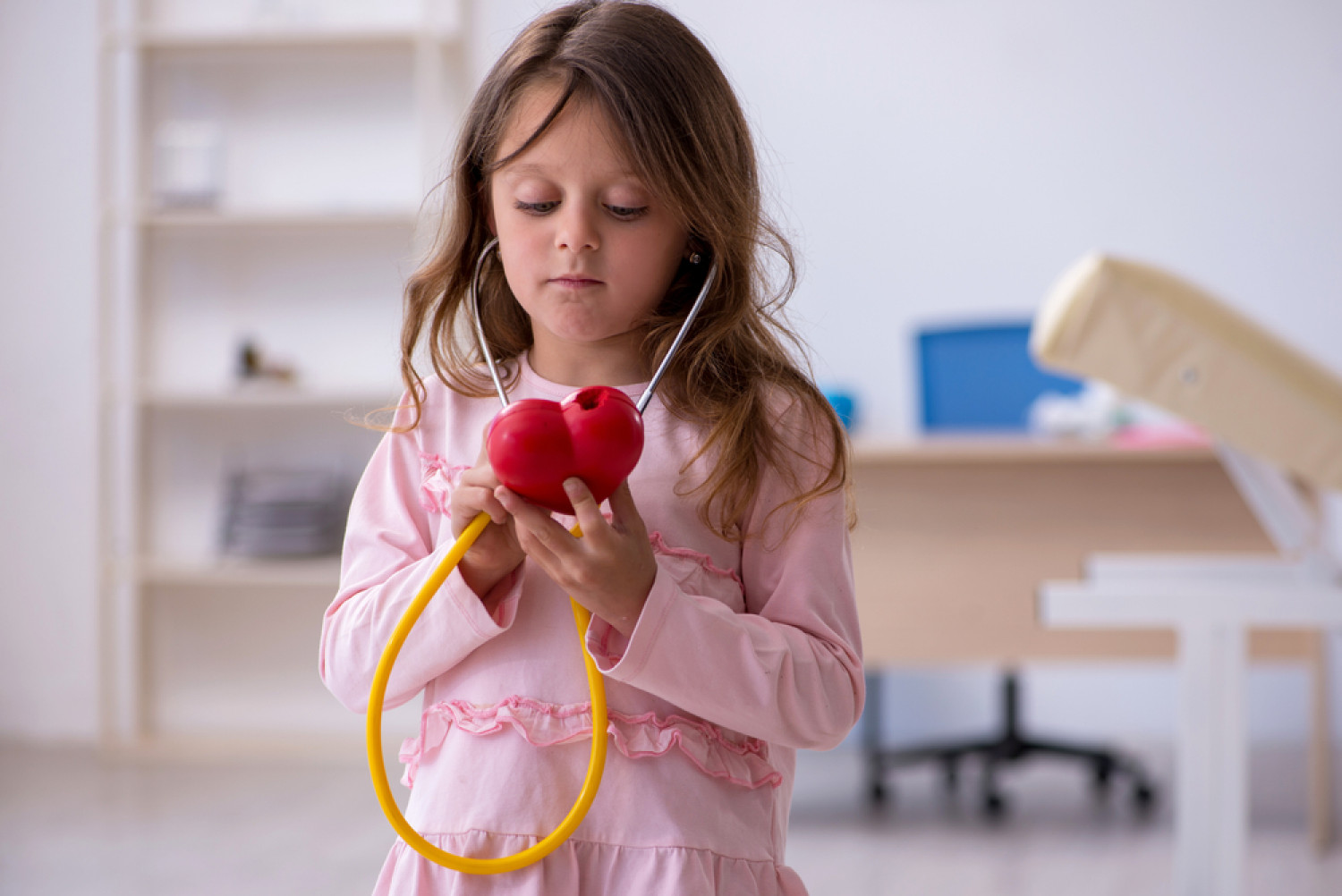 Pediatric Cardiology
Western Montana Clinic Pediatric Cardiology provides highly specialized comprehensive pediatric heart care.
What is a Pediatric Cardiologist?
Pediatric Cardiologists are doctors specialized in diagnosing and treating complex medical heart problems in children.

Pediatric Cardiologists collaborate with pediatricians, surgeons and other health care providers to coordinate the best care for your child.
Conditions
Congenital Heart Defects
Arrhythmia/Heart Rhythm Disorders
Acquired Heart Diseases
Fetal Cardiac Abnormalities
Preventive Cardiology
Cardiac Testing
Echocardiography
EKG
Holter Monitoring
Treadmill Testing
Cardiac MRI
2835 Fort Missoula Road
Physician Building #3, 2nd Floor
Missoula, Montana 59804
P: (406) 721-5600
F: (406) 728-5166