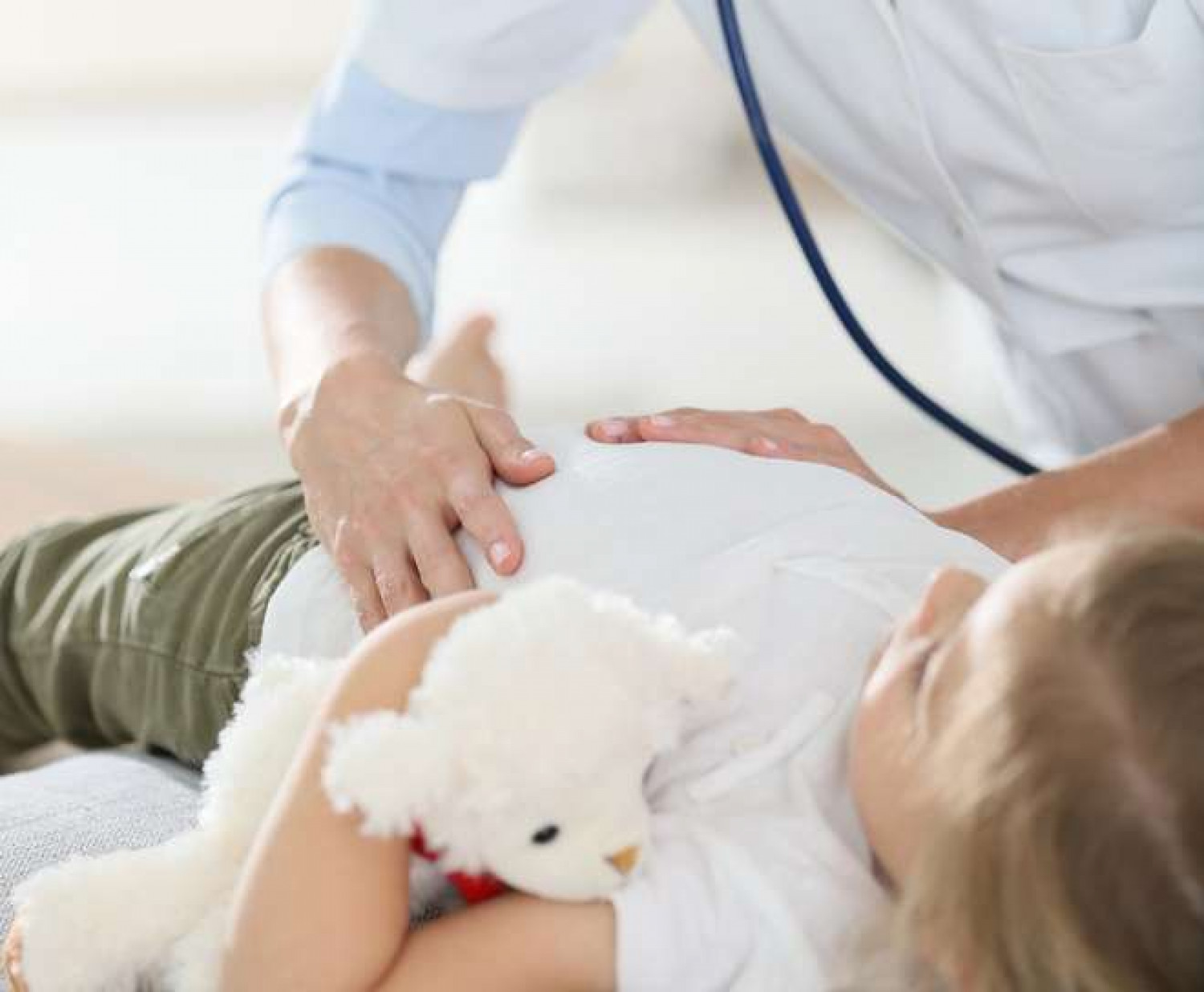 Pediatric Gastroenterology
Western Montana Clinic Pediatric Gastroenterology provides evaluation and treatment of a child's digestive system.
What is a Pediatric Gastroenterologist?
Pediatric Gastroenterologists are doctors specialized in diagnosing and treating complex digestive problems in children.

Pediatric Gastroenterologists collaborate with pediatricians, surgeons and other health care providers to coordinate the best care for your child.
Conditions
Chronic Vomiting
Celiac Disease & Gluten Sensitivity
Constipation
Chronic Diarrhea
Dysphagia (difficult/painful swallowing)
Eosinophilic Esophagitis & Eosinophilic Gastroenteritis
Feeding Difficulties & Poor Weight Gain
Food Impactions & Foreign Body Impactions
GERD
Gastrostomy & Nasogastric Tube Feedings
Gas/Bloating/Abdominal Distention
Inflammatory Bowel Disease/Irritable Bowel Syndrome
Crohn's Disease
Indeterminate Colitis
Ulcerative Colitis
Liver, gallbladder and pancreatic Disorders
Malabsorption
Milk/Soy Intolerance & Food Sensitivities
Intestinal Infections
Motility Issues (i.e. Colonic Dysmotility, Hirschsprung's Disease)
Small Intestinal Bacterial Growth
2835 Fort Missoula Road
Physician Building #3, 2nd Floor
Missoula, Montana 59804
P: (406) 721-5600
F: (406) 329-7122